We offer a complete Garbage Truck Service that includes different kind and size of Garbage Truck, such as 24Ton Grabbing Crane Truck, 30Ton Garbage Truck Compressor and 16Ft or 18Ft Skip. Our service can cover all kind of buildings and events in Hong Kong from Monday to Sunday in 24 hours.
*Please contact us for more information about Grabbing Crane Truck and Skip Service.
Scoop of Service Includes:
Garbage Truck Service
Daily or single rental of Grabbing Crane Truck (24Ton) Service
Remove large wooden chips
Monthly or single rental of Garbage Truck Compressor (30Ton) and Skip (16Ft or 18Ft) Service
Waste Bins & Equipment
Trading & Rental
We rent and sell different size of waste bin including 60 Liter, 120 Liter, 240 Liter and 660 Liter waste bin for venues of different shape and sizes. Furthermore, waste bins with recycling purpose are available for rent. Garbage bags, Cleaning agents and equipment are for sell.
Scoop of Service Includes:
Rental and trading for Waste Bin
Rental of Recycling Bin
Selling for Garbage bags
Selling for Cleaning agents
Selling for Cleaning equipment
Custom made fabric bins cover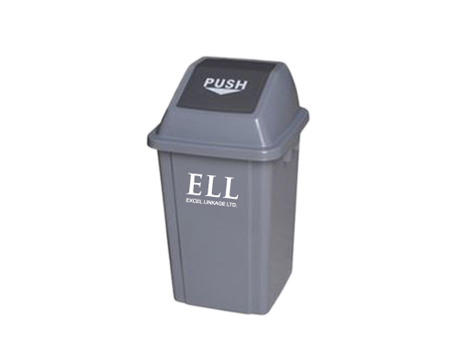 60L Bin 
Size: 45.5cm L x 32cm W x 75cm H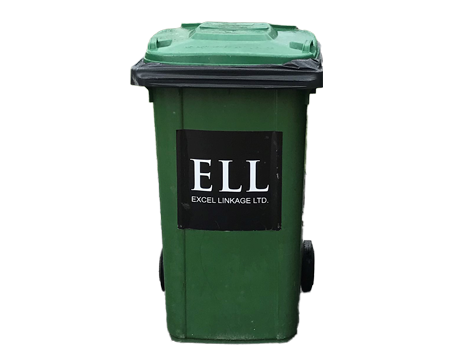 240L Bin
Size: 68cm L x 60cm W x 107cm H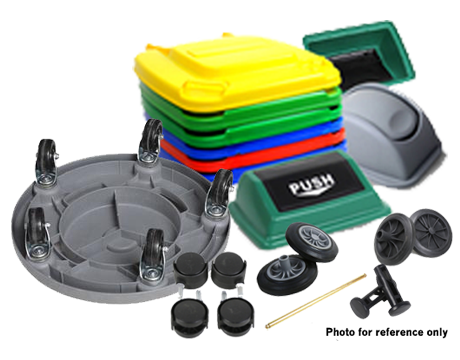 Waste Bin Accessories
Trading for Waste Bin Cover, Chassis, Wheel
& etc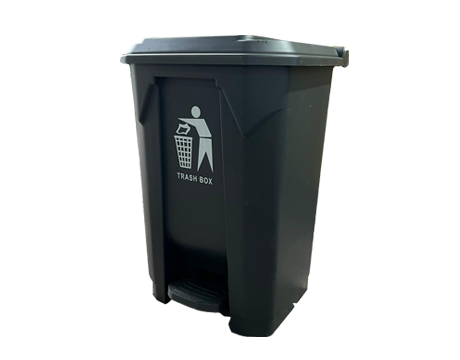 90L Bin
Size: 49cm L x 43cm W x 82cm H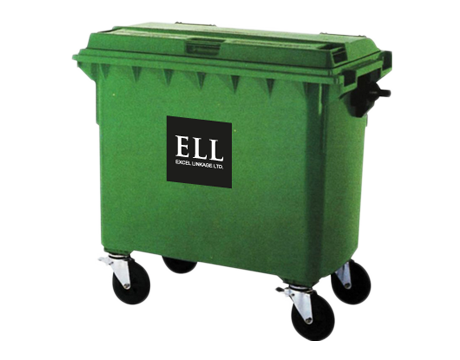 660L Bin
Size: 126cm L x 76cm W x 123cm H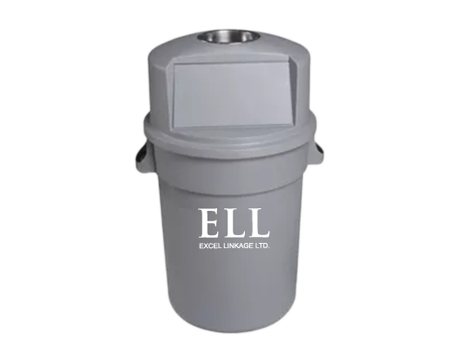 120L Bin
Size: 63cm L x 50cm W x 96cm H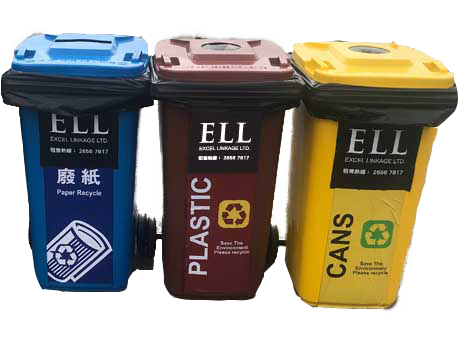 Recycling Bin (240L)
Size: 68cm L x 60cm W x 107cm H
Cover with Top Hole
Tailor-made 240L fabric bins cover 
Cover Size : 77cm L x 61cm W x 97cm H
Top Hole Diameter : 45cm
Logo Size : Tailor-made
Logo Colour : Depend on client's requirements
Material : PP Bag
Quoting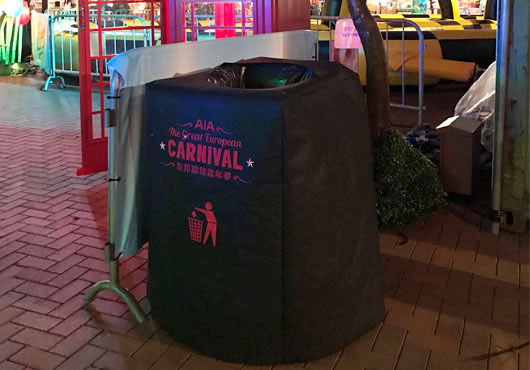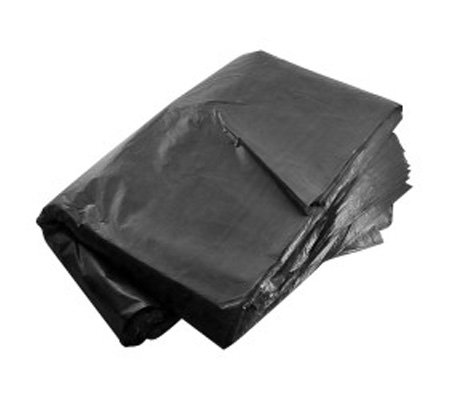 Garbage Bags
Size : 240L
MOQ : 100 Pcs (100 pcs/pack)
Included in Cleaning Service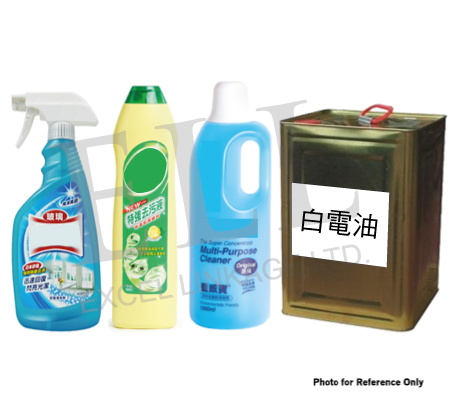 Cleaning Agents
Trading for Cleaning Agents
MOQ : 50 Pcs
Included in Cleaning Service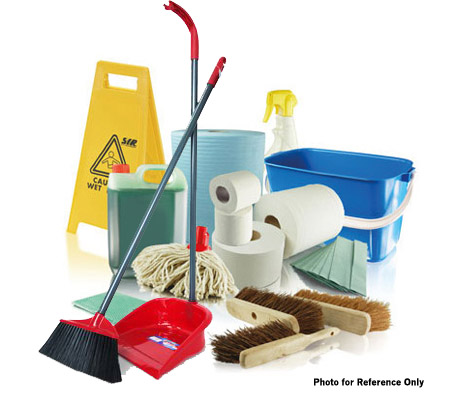 Cleaning Equipment
Rental &Trading for Vaccum Cleaner & Basic Cleaning Equipment
Included in Cleaning Service
==============  OTHER SERVICES  ==============